Best "Other Roles" of the Cast in the New Star Wars Trilogy
2019 has been a great year for Star Wars fans. Star Wars: Galaxy Edge (the theme park) is set to open at Disneyland on May 31st, a new Star Wars video game is in the works right now, and last but not least the trailer for Star Wars: The Rise of Skywalker was released a few weeks ago. Although film won't be released until December, Star Wars fans have a lot to look forward to in the series.
The new trilogy has been a breath of fresh air for the Star Wars franchise, highlighted by the exceptional new cast. Some of the actors were tenderfoot, while some of the actors were already industry veterans, but we can all agree that they've been fun to watch. In honor of the final movie of the series, we wanted to highlight some of the actors' other movies and roles before they became Rebel scum, Imperial dogs, or even Jedis.
So go ahead and grab your favorite droid, turn on your Caavo Control Center and travel to a galaxy far, far, away with these movies.
Attack the Block is one of the most fun and action-packed movies you can watch, especially if you're a fan of Edgar Wright's Blood and Ice Cream Trilogy. This film follows a group of young British hoodlums as they stop an alien invasion that plagues their neighborhood. John Boyega plays Moses, the gang's leader and resident badass, who leads his friends around the concrete jungles of public housing in South London.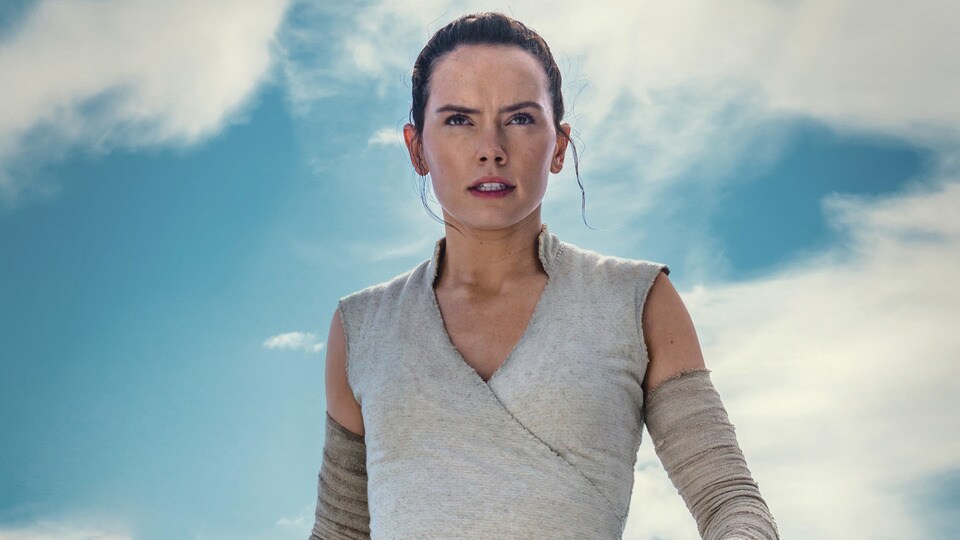 Although Daisy Ridley hasn't been in too many films besides Star Wars, the role that stands out for her is definitely Murder on the Orient Express. Based on the same mystery series by Agatha Christie, Murder on the Orient Express follows world-class Belgian detective, Hercule Poirot (played by Kenneth Branagh) as he tries to solve a case while riding the Simplon-route train. Ridley works with an all-star cast from Penelope Cruz to Willem Defoe to throw the detective off the scent of the crime, and it's not until the last 15 minutes that you really pick up what's happening.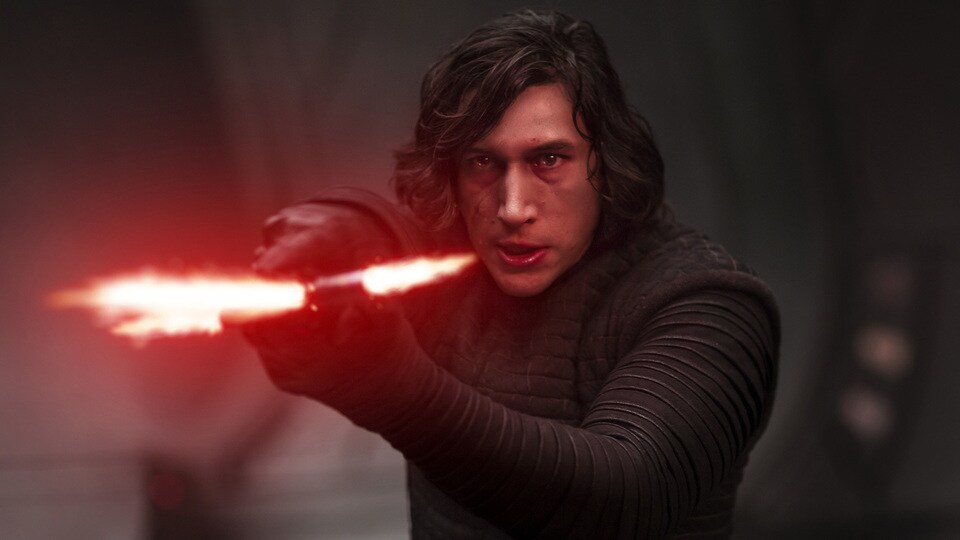 Adam Driver is no stranger to playing off-beat loner characters. Just like his role as  Adam Sackler on HBO's Girls, Adam Driver really shines as Detective "Flip" Zimmerman in BlacKkKlansman. He's the perfect partner to Detective Ron Stallworth (played by John David Washington) due to his skill of mixing humor and seriousness in to the situation as they take down the local chapter of the Ku Klux Klan in Colorado.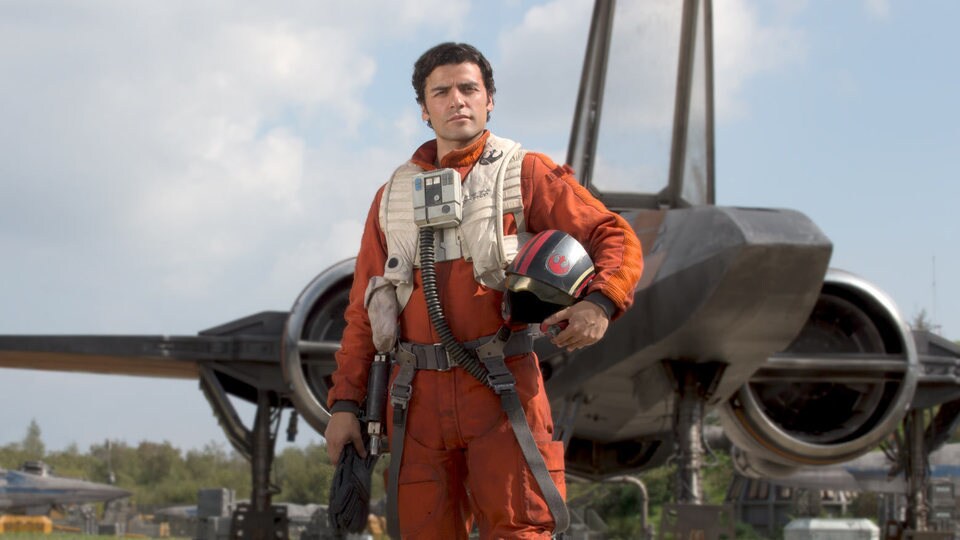 One of the finest actors of our generation, Oscar Issac has been in numerous successful and outstanding films such as Inside Llewyn David and Balibo to the HBO-miniseries Show Me a Hero. He definitely has range as an actor and his role in A Most Violent Year proves that. Throughout the films he switches gears from loving husband, to family man, to ruthless business owner.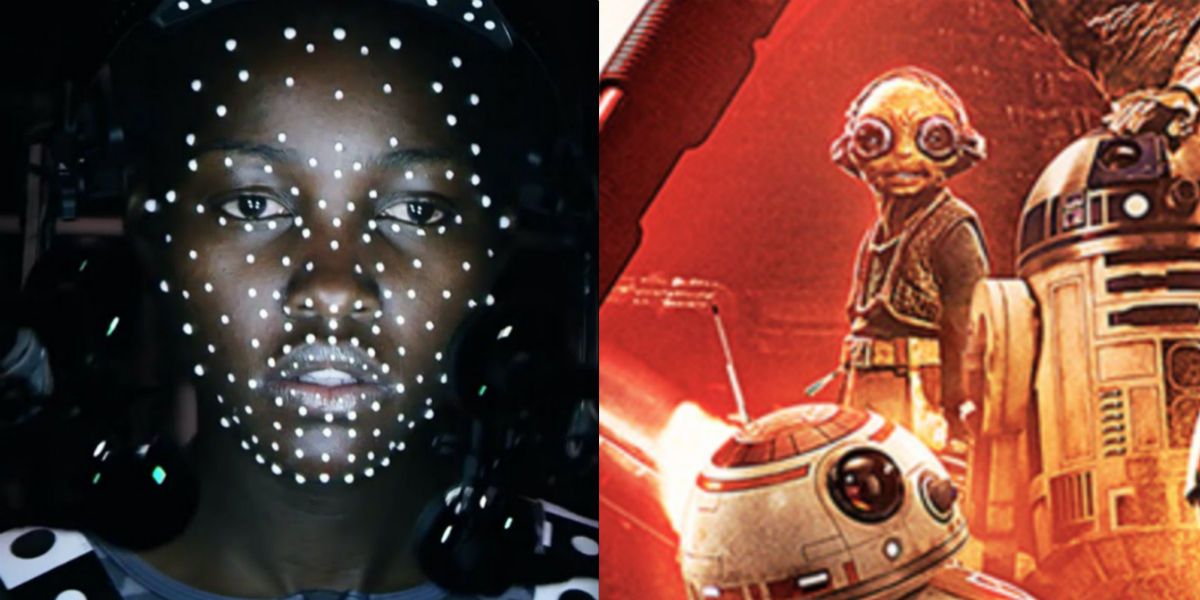 Lupita Nyongo's portrayal as Patsey in 12 Years a Slave was so good that she won an Academy Award for Best Supporting Actress. Each scene was powerful and gripping as you witnessed the intense experiences in the United States South during the mid-1800s. Easily Lupita's Nyongo's best role, although her character in Us is definitely a close second.
Domhnall Gleeson aka General Hux- Ex Machina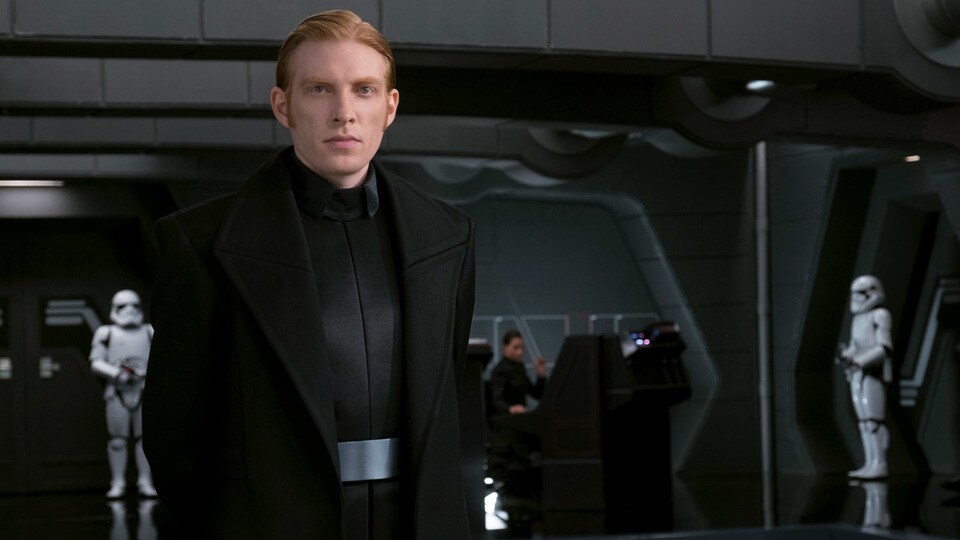 Gleeson plays a wide-eyed computer programmer for a big search engine company (think Google) who has recently won an in-office contest to visit the luxurious home of eccentric CEO Nathan Bateman (played by Oscar Issac). Part sci-fi film and part psychological thriller, this movie keeps you on your toes as Gleeson's character tries to figure out what's happening around him. FYI: This film also has one of the best dance scenes ever in the history of cinema.
May the Fourth Be With You
If you've already seen these movies, check out our list of
6 New Shows and Movies to Watch in May!