Our mission is to unite entertainment for people, and unite people through entertainment.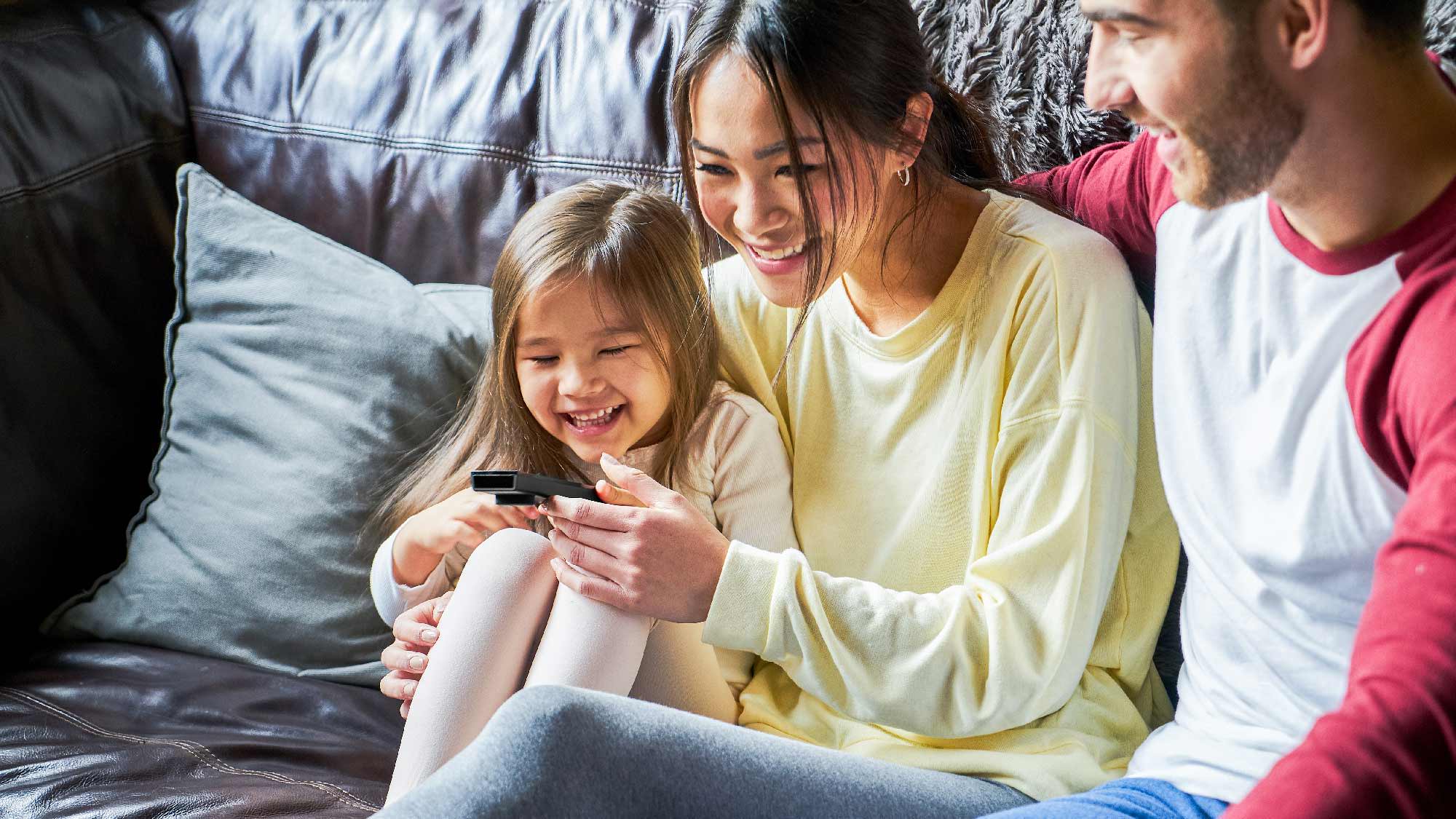 At Caavo, we want to break free from the clutter of remotes to create one community—one place where everyone can discover, watch and share something great.
When we first started Caavo in 2015, each of us from backgrounds deep in systems engineering and product development, we knew there was a tremendous opportunity to bridge entertainment platforms. So we took the first step to unify devices and apps with one remote control. But the more we started synthesizing disparate media technologies, the more we realized how much bigger a world of unified entertainment could become.
We have a universe of choices when it comes to what we watch, but we've become disconnected in the ways we search, experience and enjoy content. Families used to sit down to watch TV together. Friends would come over for big games, and we would call each other to recap the series finale we all watched together. But as our world of content options grew, so too did the number of devices. And while on occasion we all may still sit down together, each of us now has our own screen to watch. We love technology and we love entertainment, but there's something special that's lost when it's an audience of one. Entertainment is meant to be shared, it's a connection that causes us to grip each other in fear, question our reality, or sit a little closer. We learn, we laugh and we discover a bigger world.
That's why Caavo is committed to building an entertainment community, where you can watch something great together (on a big screen TV that everyone in the family can now actually use) or watch something great alone, through recommendations that are designed to foster exploration or are suggested by people you trust. And that's how our story became much bigger, and why we hope you'll join us in creating one place, one community where we can all kick back, relax, and enjoy.
#UnitedinEntertainment

Hundreds 4+ Star Reviews
on Amazon

70% of customers enjoy using their TV more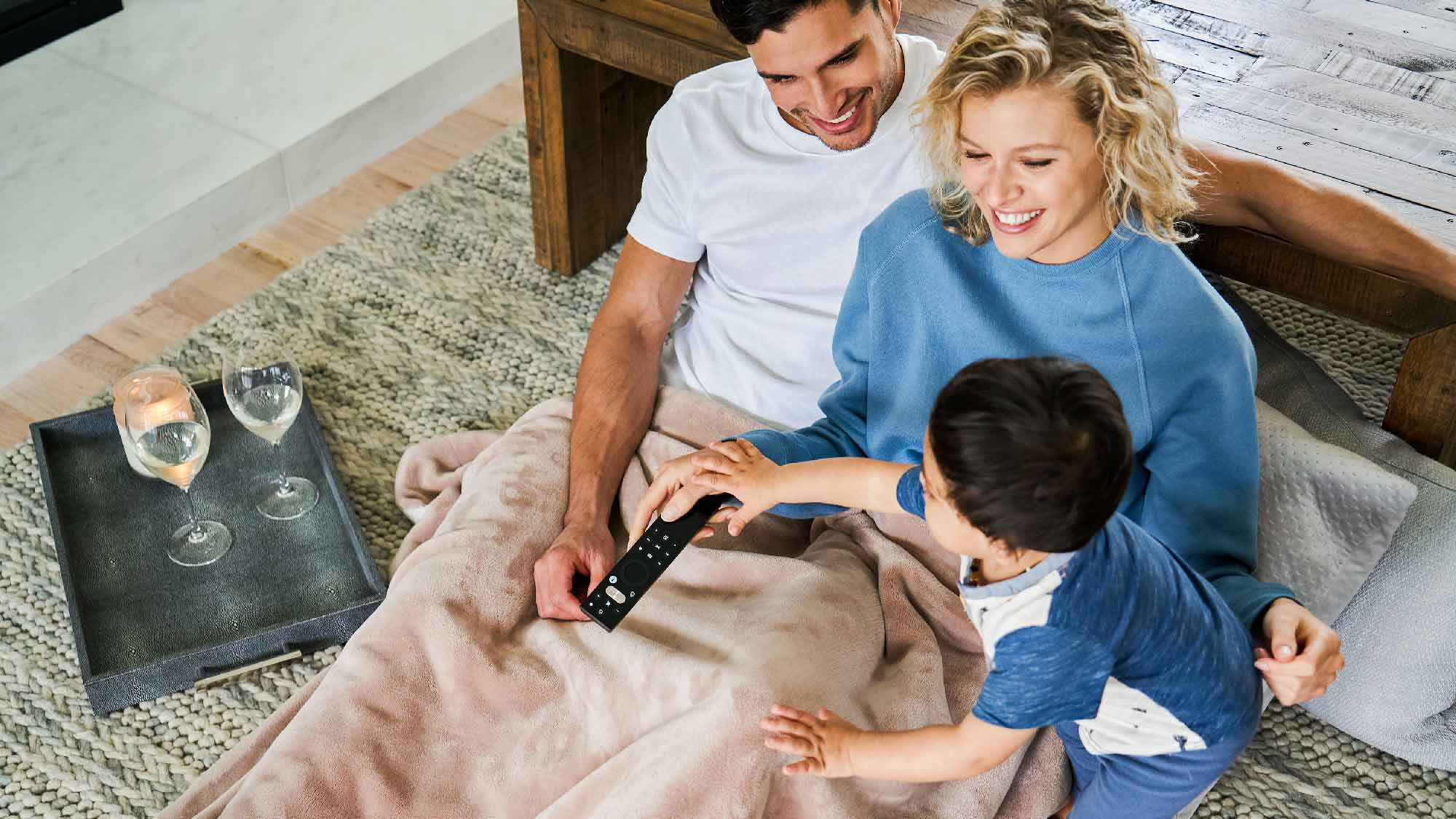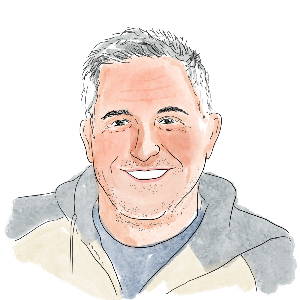 Blake Krikorian
Co-Founder, Former Chairman of the Board, Dude in Perpetuity