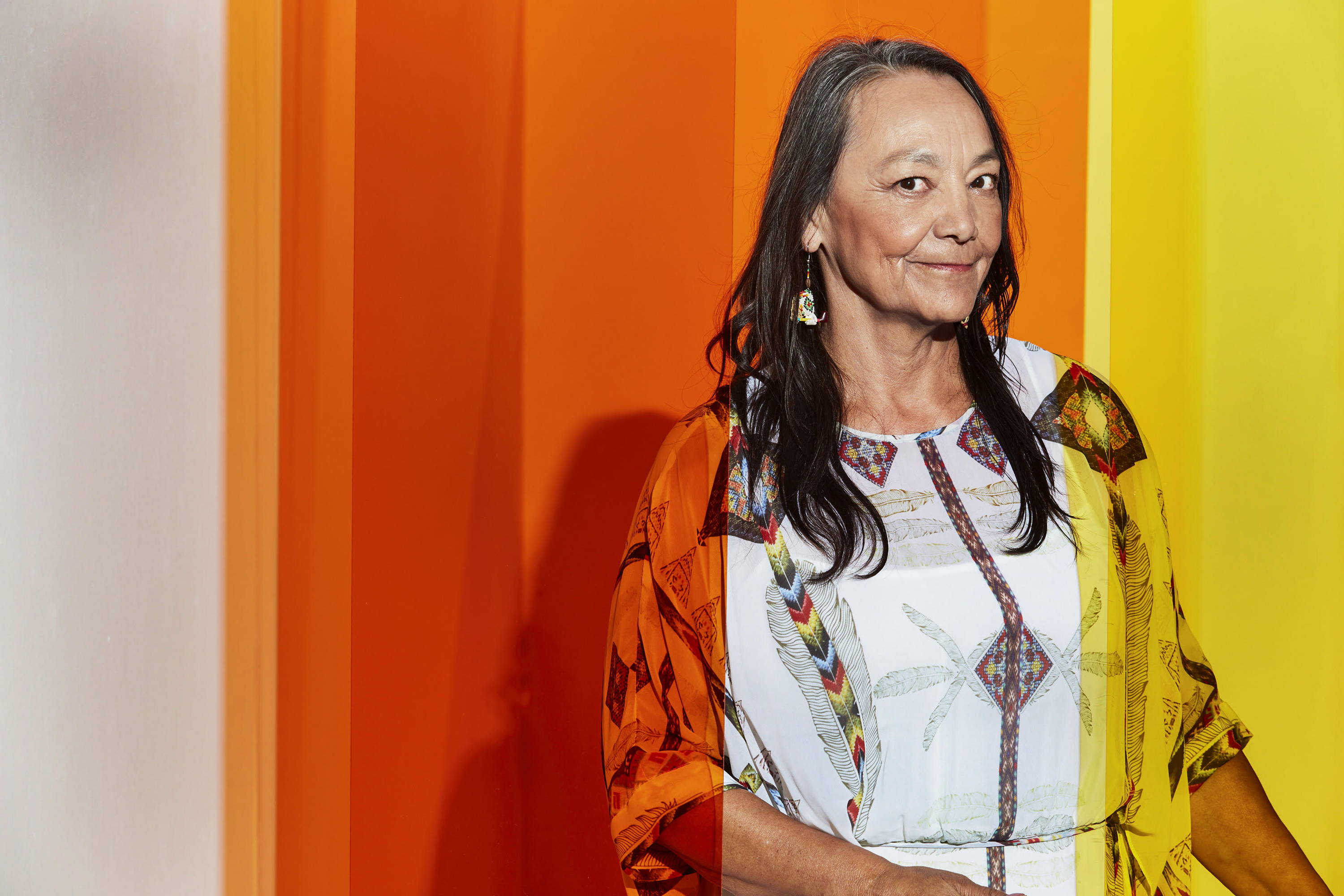 Actress Tantoo Cardinal's Movies & Shows That Might Please Her Ancestors
Browse our latest tastemaker lists, hand-chosen exclusively for Caavo to save you from another night of re-runs.
The celeb trainer shares the titles that make him feel energized.
See what fam-friendly movies she loves for cozy holiday viewing.
The CW Riverdale star dishes on his favorite movie bad boys (and girls).
The entertainer shares what she watches to make her feel grateful.
The star goes over her 147 acting credits to pick her personal bests.
The TV shows that were pivotal in developing his sensibility.
The paranormal expert's fave flicks & shows that make him go eek!
Movies and shows she says deserve a thumbs-up.
Editor Picks:
Quarantainment Edition
What-to-watch recommendations from editors and publications you trust.
Download the Caavo TV & Movie Guides mobile app to explore featured lists shared by the Caavo community.
Caavo TV & Movie Guides App
Caavo TV & Movie Guides App
All your content, anywhere you go
+ Browse content recommended by editors and tastemakers
+ Save shows and movies to My Lists on the go
+ Search across apps (Netflix, Amazon, Hulu,etc.)
+ Launch content on local apps
+ Airplay or Chromecast to connected devices*
 
+ Browse content recommended by editors and tastemakers
+ Save shows and movies to My Lists on the go
+ Search across apps (Netflix, Amazon, Hulu,etc.)
+ Launch content on local apps
+ Airplay or Chromecast to connected devices*