Discover Something New to Watch
Hand-picked lists from tastemakers, editors and the Caavo Community
Discover Something New to Watch
Hand-picked lists from tastemakers, editors and the Caavo Community
Browse our latest lists, hand-chosen exclusively for Caavo by celebrities, tastemakers and other interesting humans to save you from another night of re-runs.
Browse our latest lists, hand-chosen exclusively for Caavo by celebrities, tastemakers and other interesting humans to save you from another night of re-runs.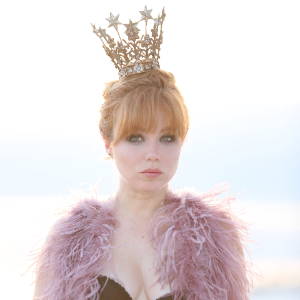 Amanda Fuller's Movies & TV Shows Set in L.A.
Former child stars aren't known to exude cool, but Amanda Fuller has a flair for straddling two worlds. Take her two current TV roles. On Fox's hit family-com Last Man Standing, she plays Tim Allen's loving eldest daughter Kristin Baxter. On Netflix's Orange is the New Black, she's angry inmate Madison "Badison" Murphy.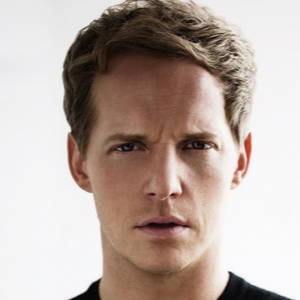 Chris Geere's 8 Movies and TV Shows That Are Great Brain Vacays
Let it be known that Chris Geere, famous to anti-romcom fans as complicated cad Jimmy Shive-Overly on FXX's acid-spritzed comedy You're the Worst, is so not a jerk. He starts a phone chat from his native England with a greeting that's so cheery—"How are you my friend?"—clouds everywhere should feel threatened. And while his Worst alter ego has been disappointing his maybe-soulmate—equally complicated writer Gretchen (Aya Cash)—for five seasons (fans will find out the couple's fate when the series caps its run April 3), Geere is quite the doting husband and father.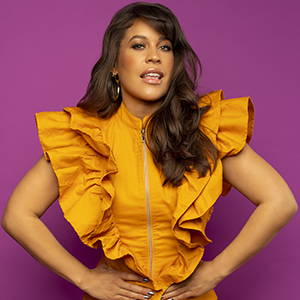 Dani Fernandez Picks Movies and TV Shows Where Women Kick Ass
Dani Fernandez is the first to admit she spent much of her youth being into all things nerdy. But there was a cool aspect to all of that nerd love, she found role models who were busting gender norms--women who were total badasses. As a teen, Dani began writing nerdy fan fiction, and eventually turned that hobby into a successful career. She started writing for shows on Comedy Central and Fullscreen, and eventually began hosting at San Diego Comic Con for Funimation. Her hosting duties now include several popular podcasts, including Nerdificent, and an all female-led show called Fangirling. She recently had a cameo as herself in Disney's Ralph Breaks the Internet and is a featured writer in The Good Immigrant: 26 Writers Reflect on America which drops in February 2019. We asked Dani for her picks on Movies and TV that feature women who kick ass.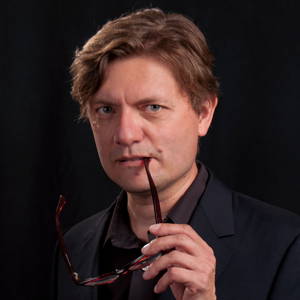 Actor James Urbaniak's List of 'Must See' Biopics and Historical Dramas
Historical Dramas and biopics are some of the most popular films for a reason. When they are great, they give us a new perspective on a well known person or event, and are told in a way that is decidedly more interesting than the version you probably heard in history class. Actor James Urbaniak is big fan of these movies and we were thrilled when he agreed to talk to us about his favorites.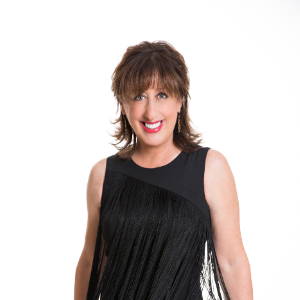 Beth Hall's 8 Movies and Shows That Make Her Cry
Fans of CBS's long-running top-10 sitcom Mom—about recovering alcoholic Bonnie (Allison Janney) and her also booze-avoidant grown-up daughter Christy (Anna Faris)—likely know the show has ratcheted-up the laughs the past few seasons. Credit some of the bigger laughs to Beth Hall. Since graduating to main cast member in 2015, the comedienne has proven an ace foil for Bonnie, Christy and their Alcoholics Anonymous friends as Wendy Harris, the gang's resident irritant. A registered nurse with a sadistic streak, Wendy is such a downer, she'll cry if you just look at her sideways (Bonnie calls her "Weeping Wendy"). Caavo thought it would be a kick to know what flicks and shows make this funny woman cry.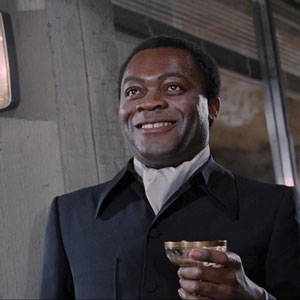 Groundbreaking Star Yaphet Kotto on the Movies and Shows that Wow
"Cut it out, man—call me Yaphet!" For a movie icon and Hollywood recluse, Yaphet Kotto—no need to address him as "Mr. Kotto"—sure is a sweetie. And his levity's definitely a contrast to his grave screen persona. As drug lord Mr. Big—a.k.a. dastardly Caribbean dictator Dr. Kananga—Kotto made for one of the liveliest Bond villains of all time in 1973's Live and Let Die. He's proud that, with almost 100 screen credits under his belt, he was one of the very few black actors to achieve stardom in showbiz's supposedly "enlightened" post-Sidney Poitier landscape. With Caavo, Yaphet is fun, chatty and engaged. His chosen genre for his favorite movies and TV shows? Stuff that just wows . . .

What-to-watch list recommendations from editors and publications you trust.
What-to-watch recommendations from editors and publications you trust.
Download the Caavo TV & Movie Guides mobile app to explore featured lists shared by the Caavo community.
Caavo TV & Movie Guides App
Caavo TV & Movie Guides App
All your content, anywhere you go
+ Browse content recommended by editors and tastemakers
+ Save shows and movies to My Lists on the go
+ Search across apps (Netflix, Amazon, Hulu,etc.)
+ Launch content on local apps
+ Airplay or Chromecast to connected devices*
 
+ Browse content recommended by editors and tastemakers
+ Save shows and movies to My Lists on the go
+ Search across apps (Netflix, Amazon, Hulu,etc.)
+ Launch content on local apps
+ Airplay or Chromecast to connected devices*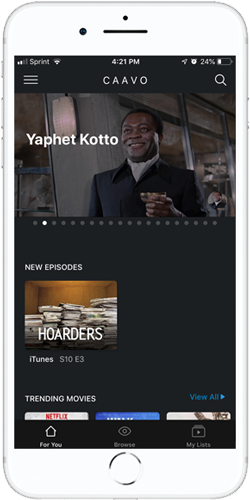 * Requires Control Center purchase