---
Check out our latest lists, hand-chosen to save you from another night of re-runs.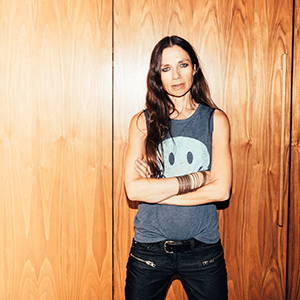 TV ICON JUSTINE BATEMAN'S 8 GREAT MOVIES & SHOWS THAT CAPTURE FAME
 
TV icon Justine Bateman is no Mallory Keaton, the dimwitted teen she played on the massive sitcom hit Family Ties. Not only did Bateman manage to avoid the deepest pitfalls of youthful fame—she ultimately wrote a thesis paper on the topic while earning degrees in computer science and digital media management at UCLA. Take that paper and morph it into a new book, Fame: The Hijacking of Reality. Here, exclusively for Caavo-ites, are some other titles that Bateman thinks best depict celebrity, warts and all.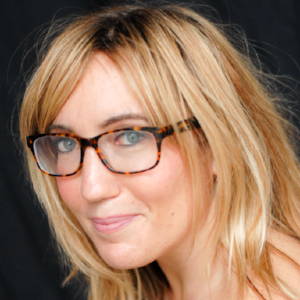 In chatting with Caroline Kepnes, a funny, fast-talking and fun-loving blonde, one wouldn't necessarily peg her as this generation's Stephen King. Yet, she's already notched three nail-biting bestsellers—which King himself has raved about. Meanwhile her latest opus, Providence,takes H.P. Lovecraft's chilling short story The Dunwich Horror into a modern-day supernatural tale of love and death. The author's offbeat bent comes across in her special-for-Caavo-ites list of titles that make her feel ooky.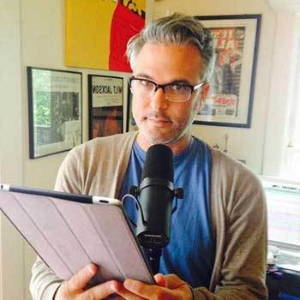 MORTIFIED CREATOR DAVE NADELBERG'S FAVORITE AWKWARD YOUTH MOVIES
Back in high school, most everyone wrote a melodramatic love letter to a classmate. Writer Dave Nadelberg certainly did, and after rediscovering said "horrific" note years later, he started Mortified, a revolving stage show where brave souls share embarrassing bits. This includes the likes of occasional stars like Alison Brie and Elijah Wood. Caavo cornered the King of Angst to riff on the movies and TV shows he loves for capturing those so-called wonder years.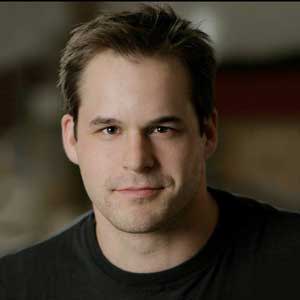 ACTOR KYLE BORNHEIMER'S GO-TO MOVIES & SHOWS WITH GREAT DADS
Kyle Bornheimer—Teddy on Brooklyn Nine-Nine, Jack on Hulu's Casual, Ray on Agent Carter—is one of Hollywood's steadiest-working stars. This everyman from Mishawaka, Indiana, has so far has notched 70 movie and TV credits. Caavo asked him to note his favorite dads from movies and TV
Explore featured lists shared by the Caavo Community
What-to-watch list recommendations from editors and publications you trust.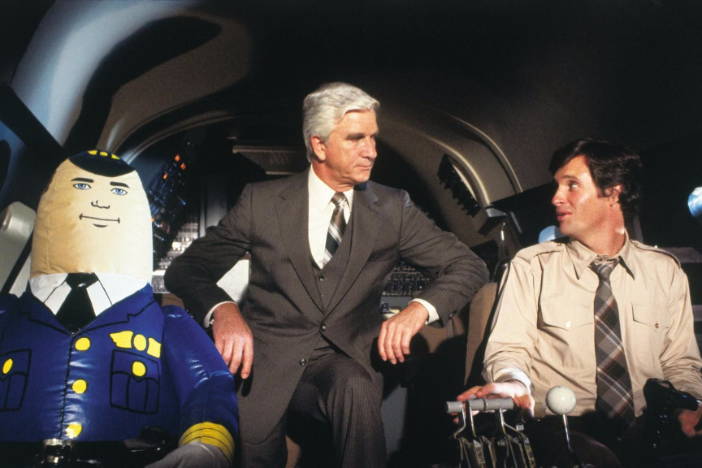 Popular Mechanics' The 10 Best Plane Movies of All Time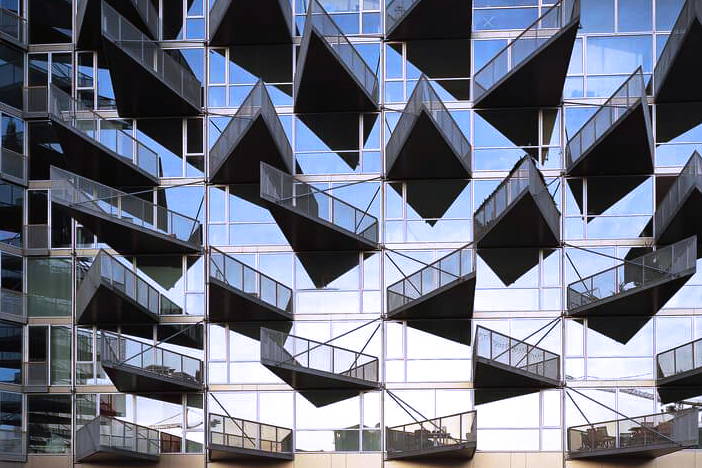 Elle's 7 Netflix Documentaries to Jumpstart Your Creativity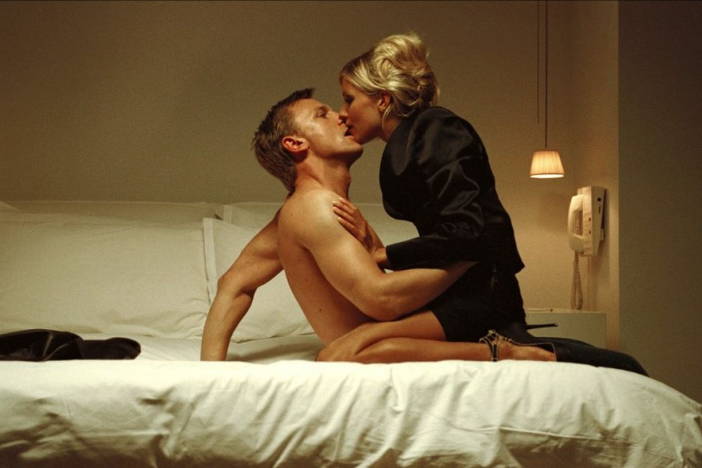 Esquire's 15 Extremely Underrated Films Every Movie Buff should see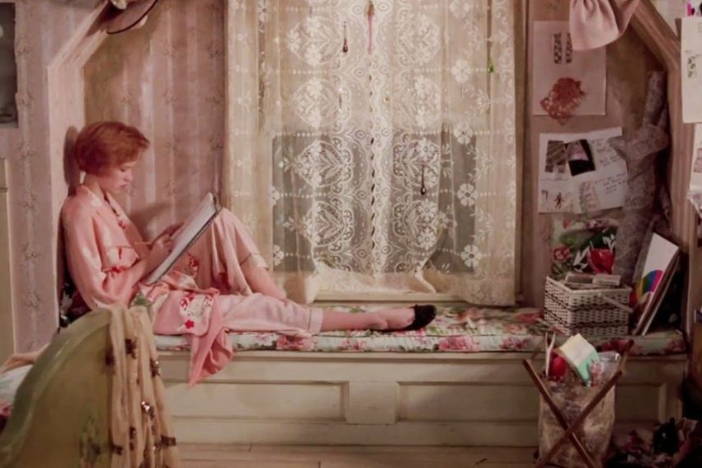 House Beautiful's 15 Dreamy Bedrooms from Classic Movies We Love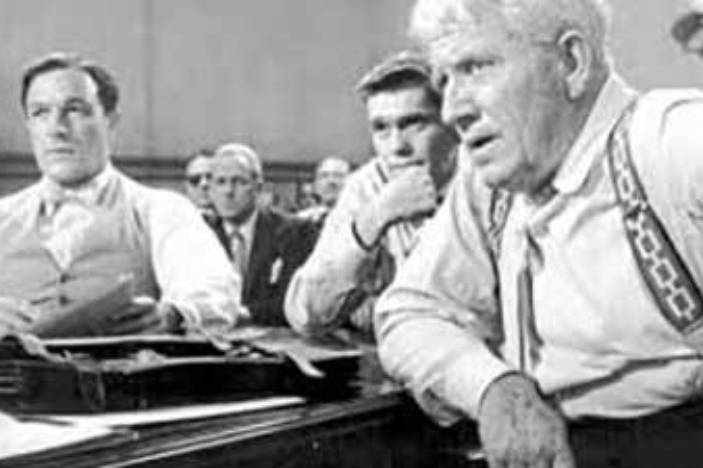 Esquire's The Best Courtroom Movie Scenes in History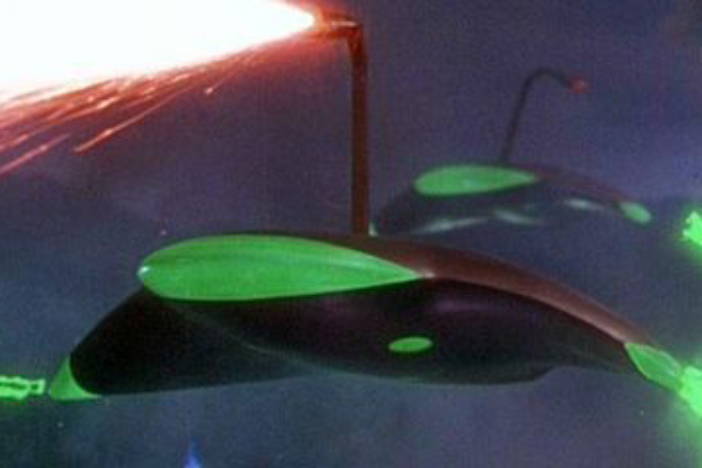 Popular Mechanics' 10 Best Sci-Fi Movies, As Choasen by Scientists
Caavo TV & Movie Guides App
All your content, anywhere you go
One Search. One Place. One Control.